Jaws Jumbo Burgers is owned and operated by Noah's Ark Business Group. Established since 1985, Noah's Ark Business Group is a member cooperative, L3C social enterprise company (people first, profits second) that buys retail businesses through the cooperative buying power of it's members and shares the profits.
Noah's Ark Business Group is a job creation/ wealth building organization. Our primary focus is to create employment and job security for ourselves and our members by investing in and owning restaurants, supermarkerts, gas stations and food manufacturing plants.
Our plan is to recycle our members spending dollars. Financial wealth, job security and career opportunities are the benefits of becoming a member of Noah's Ark Business Group. In a written contract agreement, the members share 30% ownership and profits of every retail venture in their state.
A one time FAMILY membership joining fee is required to become a Noah's Ark member and a monthly membership due is required to maintain the membership. Future Investment Goals: Entertainment Fundrasiers, Concerts, Insurance (Health-Car-Life), Amusement Parks and Trade Schools. .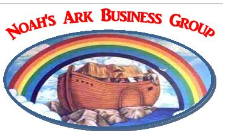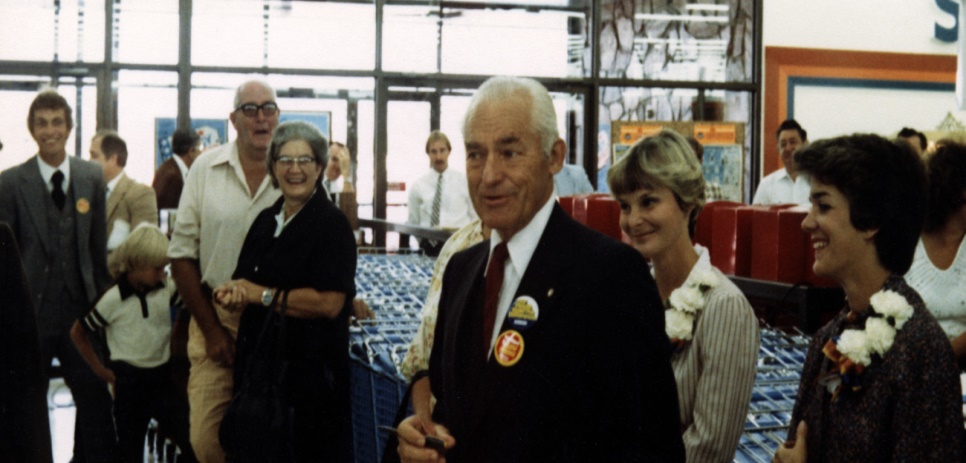 Cooperative Corporation
MISSION
Community Wealth Building
10 Rules for Building
a Business
by Sam Walton
Sam Walton believed running a successful business boils down to 10 simple rules and they helped Walmart become the global leader it is today. We continue to apply them to every part of our business.
1. Commit to your business.
Believe in it more than anybody else. If you love your work, you'll be out there every day trying to do it the best you possibly can, and pretty soon everybody around will catch the passion from you – like a fever.
2. Share your profits with all your associates, and treat them as partners.
In turn, they will treat you as a partner, and together you will all perform beyond your wildest expectations.
3. Motivate your partners.
Money and ownership alone aren't enough. Set high goals, encourage competition, and then keep score. Don't become too predictable.
4. Communicate everything you possibly can to your partners.
The more they know, the more they'll understand. The more they understand, the more they'll care. Once they care, there's no stopping them.
5. Appreciate everything your associates do for the business.
Nothing else can quite substitute for a few well-chosen, well-timed, sincere words of praise. They're absolutely free – and worth a fortune.
6. Celebrate your success.
Don't take yourself so seriously. Loosen up, and everybody around you will loosen up. Have fun. Show enthusiasm – always. All of this is more important, and more fun, than you think, and it really fools competition.
6. Celebrate your success.
Don't take yourself so seriously. Loosen up, and everybody around you will loosen up. Have fun. Show enthusiasm – always. All of this is more important, and more fun, than you think, and it really fools competition.
7. Listen to everyone in your company.
And figure out ways to get them talking. To push responsibility down in your organization, and to force good ideas to bubble up within it, you must listen to what your associates are trying to tell you.
8. Exceed your customers' expectations.
Give them what they want — and a little more. Make good on all your mistakes, and don't make excuses — apologize. Stand behind everything you do.
9. Control your expenses better than your competition.
This is where you can always find the competitive advantage. You can make a lot of different mistakes and still recover if you run an efficient operation. Or you can be brilliant and still go out of business if you're too inefficient.
10. Swim upstream.
Go the other way. Ignore the conventional wisdom. If everybody else is doing it one way, there's a good chance you can find your niche by going in exactly the opposite direction.
You can read more about Sam's business rules in his book, Sam Walton, Made in America: My Story.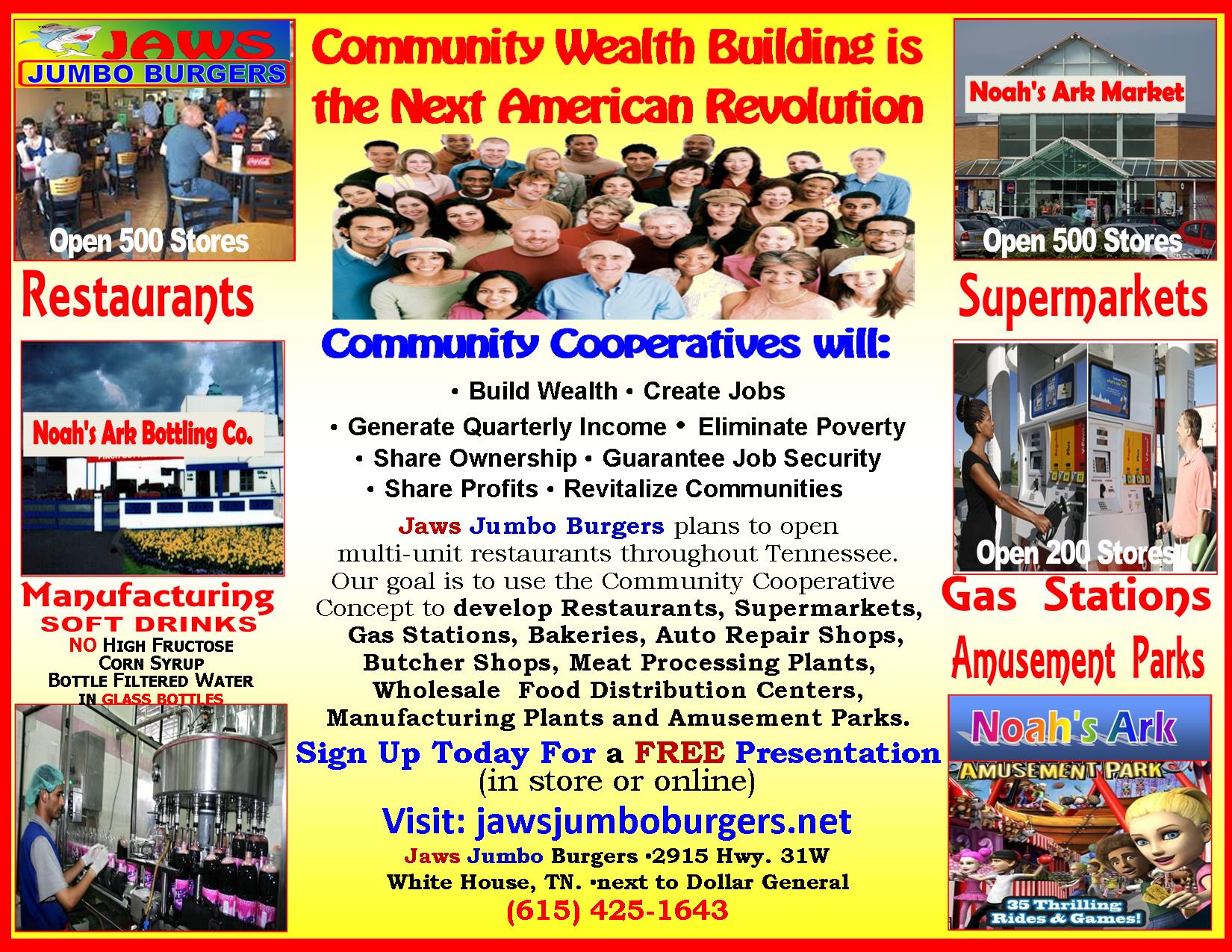 Jaws Jumbo Burgers Announces Community Cooperative...White House, Tennessee Jaws Jumbo Burgers/Noah's Ark Business Group president Darryl Gaddis, announces that he's making Jaws Jumbo Burgers a community owned and operated concept, an idea he hopes to eventually evolve into gas stations, supermarkets, and factories. "It's time for a new idea, and I call it a cooperative corporation," Gaddis says. "For the first time, people get a chance to own a piece of the pie. Not the stock and not dividends, they actually own it." Gaddis says the business model Noah's Ark Business Group is testing with Jaws is one in which groups of people go in on a store together, paying $1,200 to join and $100 per month as dues. The collectives use that initial money as leverage with banks and for start-up costs. Each collective then owns 30 percent of its unit and shares 30 percent of the profits; the other 70 percent is owned by Noah's Ark. "What happens is when you leverage that money, you begin to open those first doors," Gaddis says. "We can open a restaurant for as little as around $75,000 with used [locations] fully equipped because they're just going out of business." Gaddis says the goal is to turn Jaws Jumbo Burgers which has one location open, into a nationwide concept with the goal set at opening 500 units. He says Noah's Ark will then take the community owned and operated model to other industries, like gas stations, supermarkets, and food manufacturing. "We know that if we can take that concept nationwide other companies are going to start setting it up once they see how the concept works,". All of Noah's Ark's work is in an effort to invigorate American innovation. For more information. Visit www.jawsjumboburgers.net.
Sign up for our next meeting.