A Burger Joint With A Toothy Concept
The Whole Family Can Sink Their Teeth In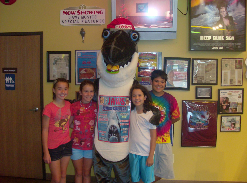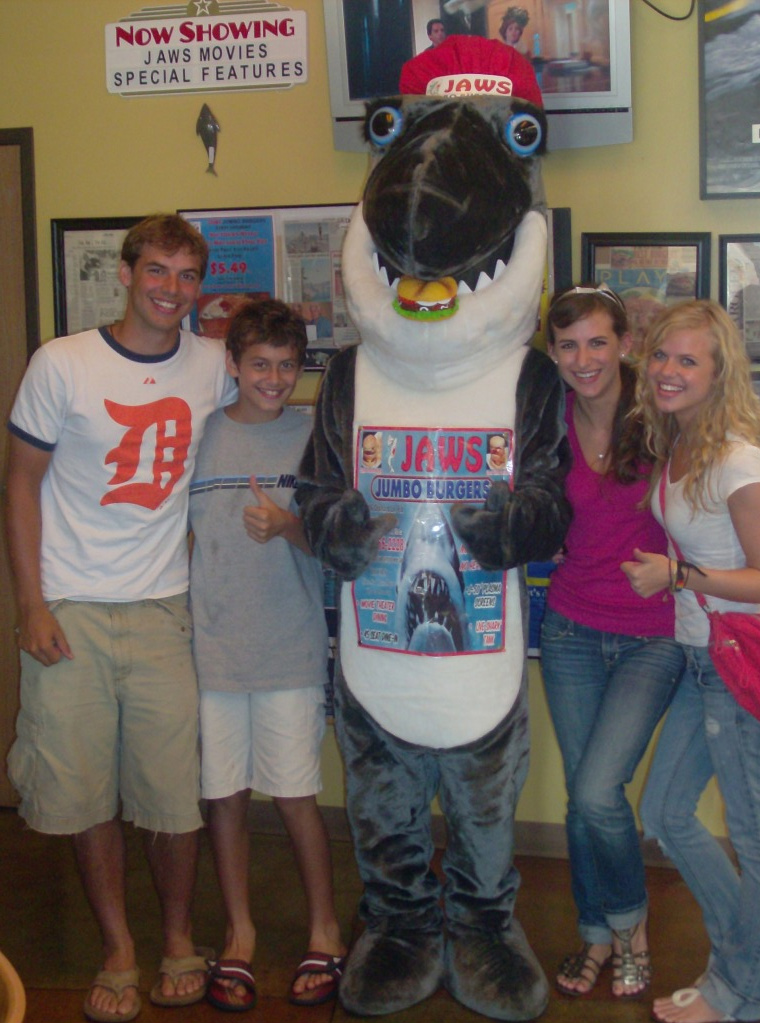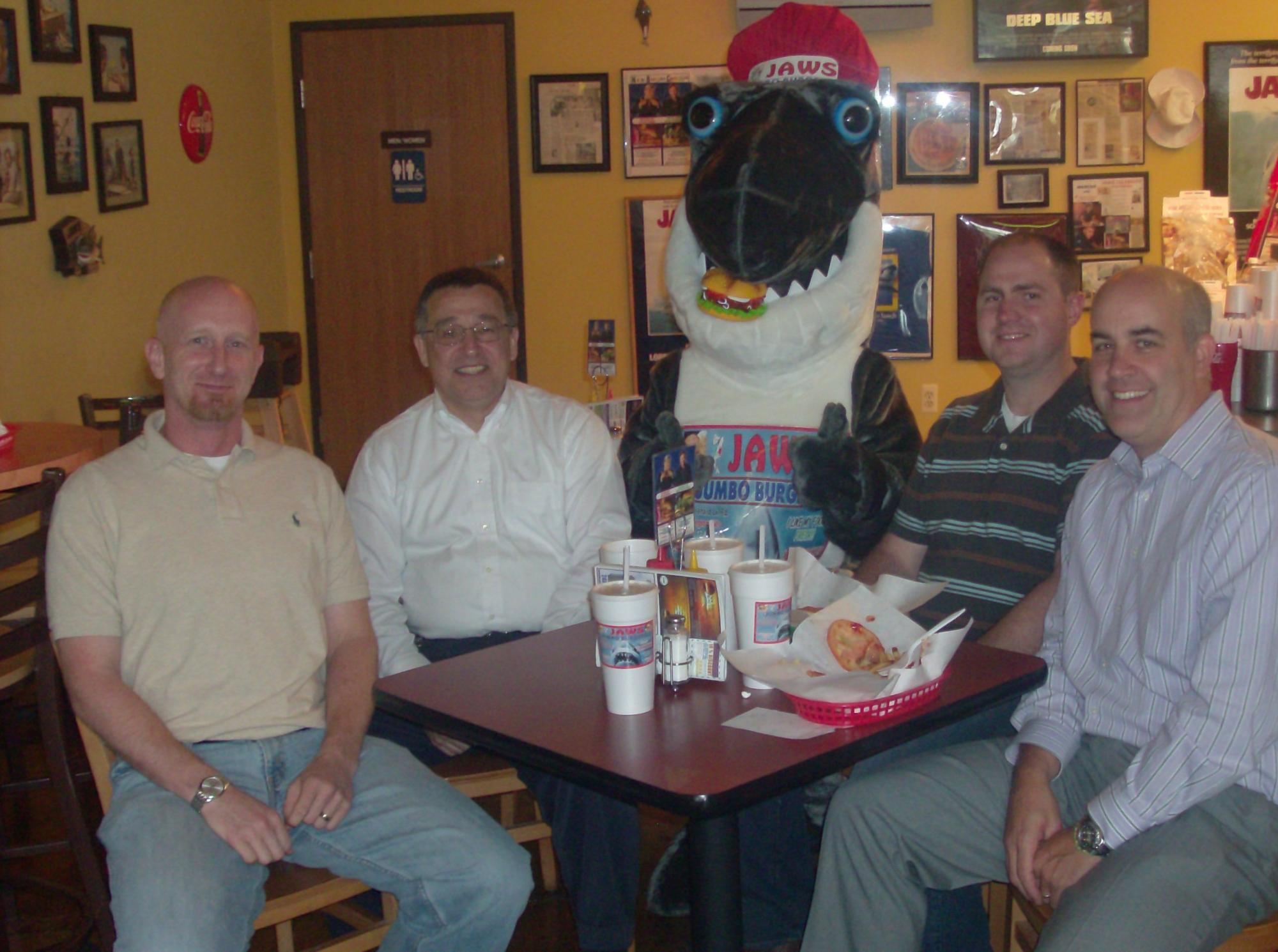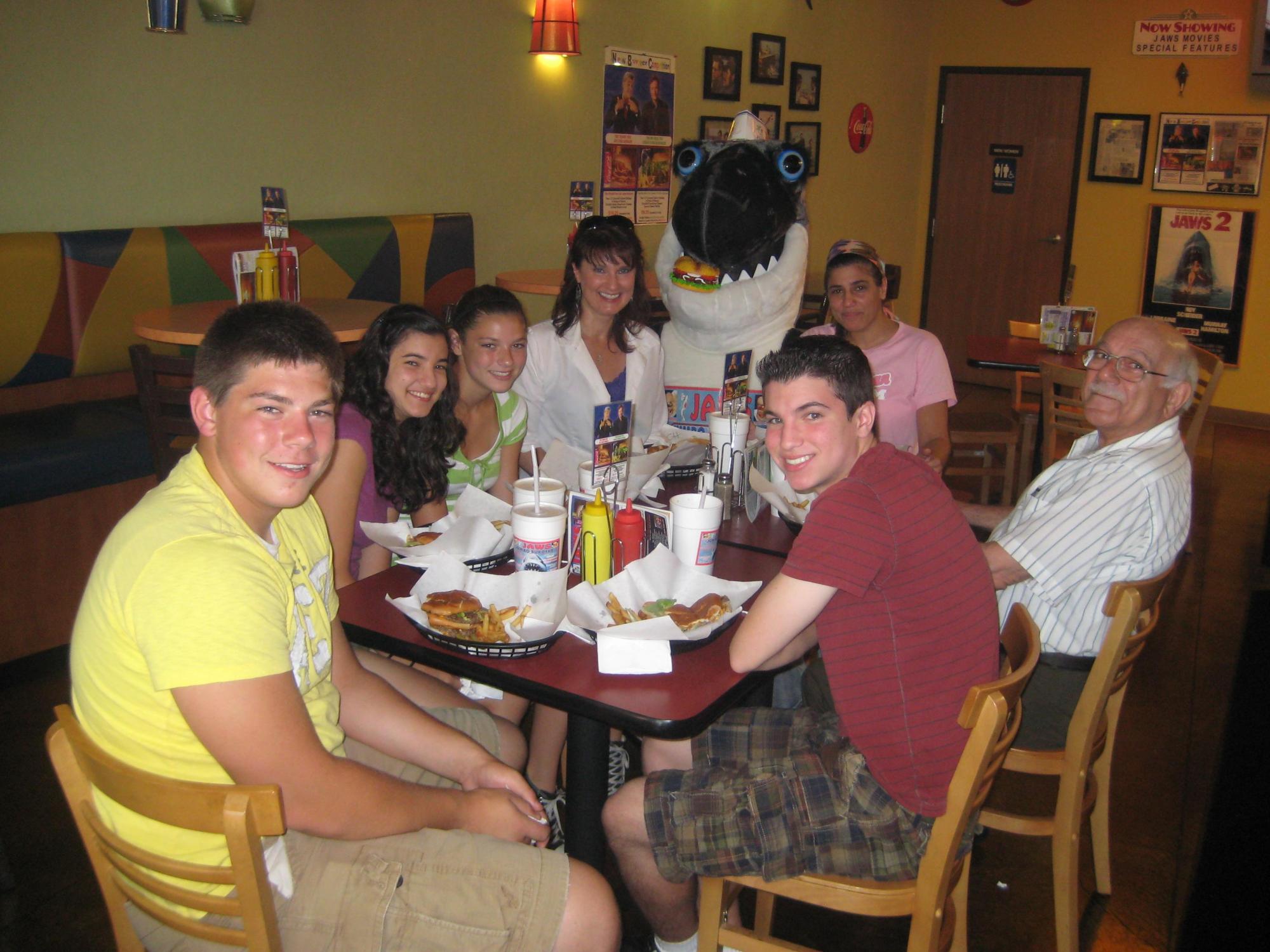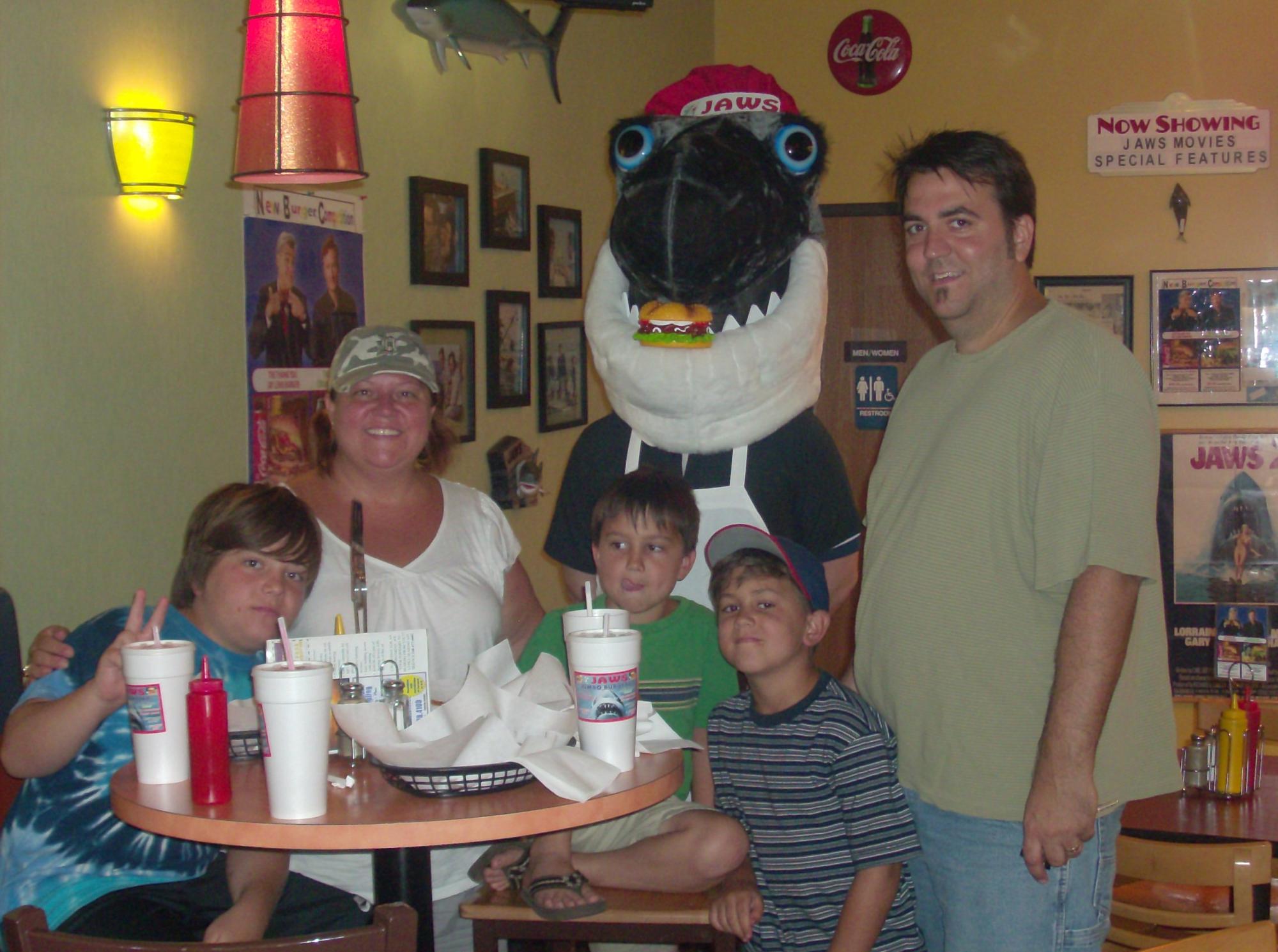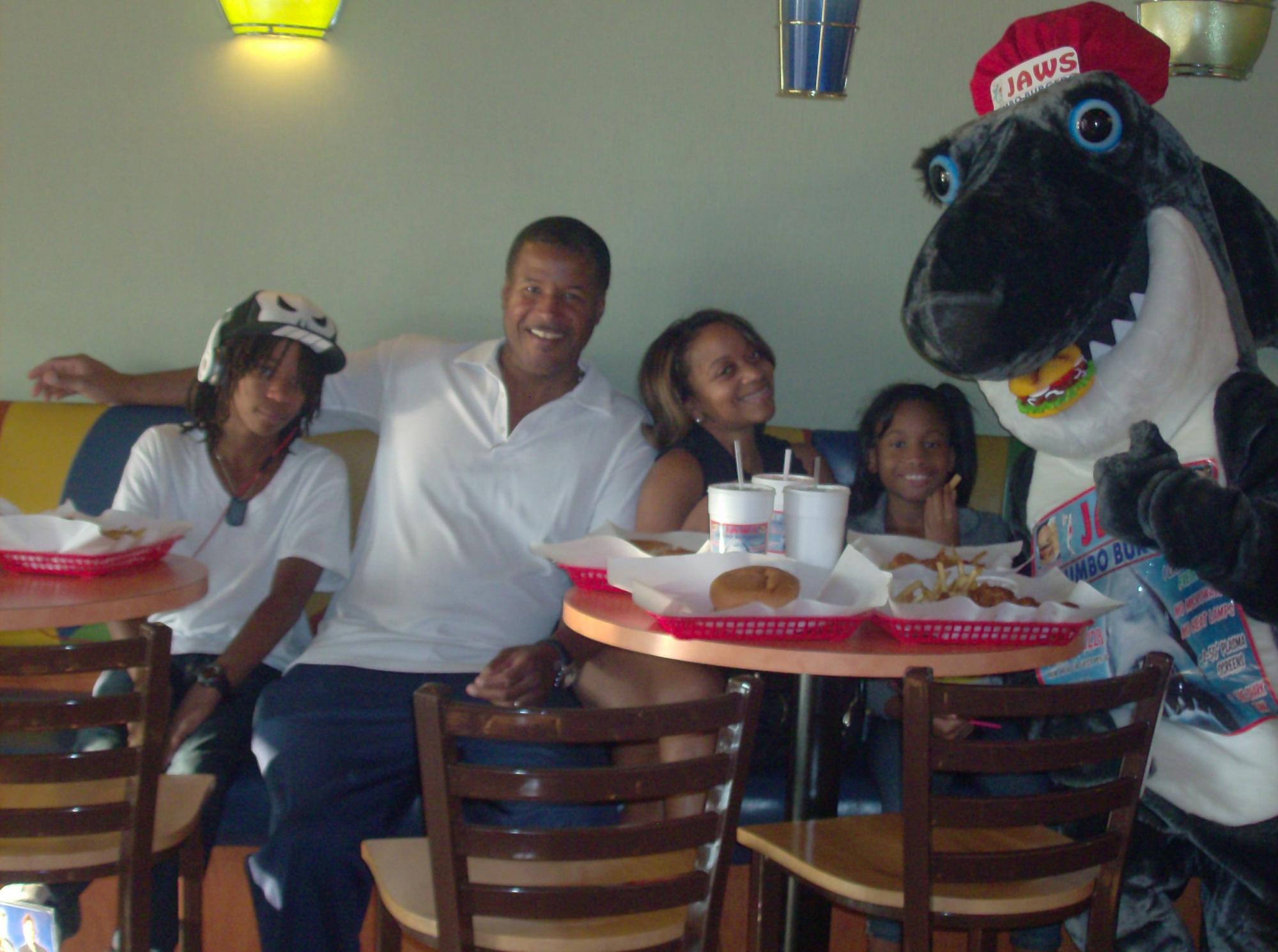 This burger restaurant will feed gigantic appetites with fresh ingredients. Our classic diner menu boasts single, double & triple decker burgers, with or without cheese and bacon, topped with fresh sliced tomatoes, shredded lettuce, pickles, grilled onions, mayo, ketchup and mustard on a buttered toasted bun.
We call it fast, casual, made to order with the real stuff. Submarine sandwiches include 20 offerings of steak (real rib-eye), burgers and chicken. For non-meat lovers, there are fish fillets or chicken delight sandwiches, turkey burgers, and even an all-veggie sub.
Sides and offerings include fries, coleslaw, onion rings, wing dings, fish and chips, fresh squeezed lemonade, old fashioned blended ice-cream milkshakes and malts.